World's most
exclusive inclusive
business club™
We bring Progress & Joy to our members and to the World!
OUR MISSION, VISION, INSPIRATION
Our mission is to bring progress & joy to our members and to the world. Our vision is to make global trade & business culture more positive, more joyful and more inclusive. Our founder, Ael Ma PJ got the inspiration to create 1LBL based on his learning from decades of close work with executives globally and values of Oneness that Ael learned while living & working across the world.
Why join 1LBL?
At 1LBL, world's finest business leaders bring together invaluable leadership experiences, wisdom and diversity which make 1LBL a powerful, happy and inspiring community like no other, where members succeed, enjoy and inspire through these members services: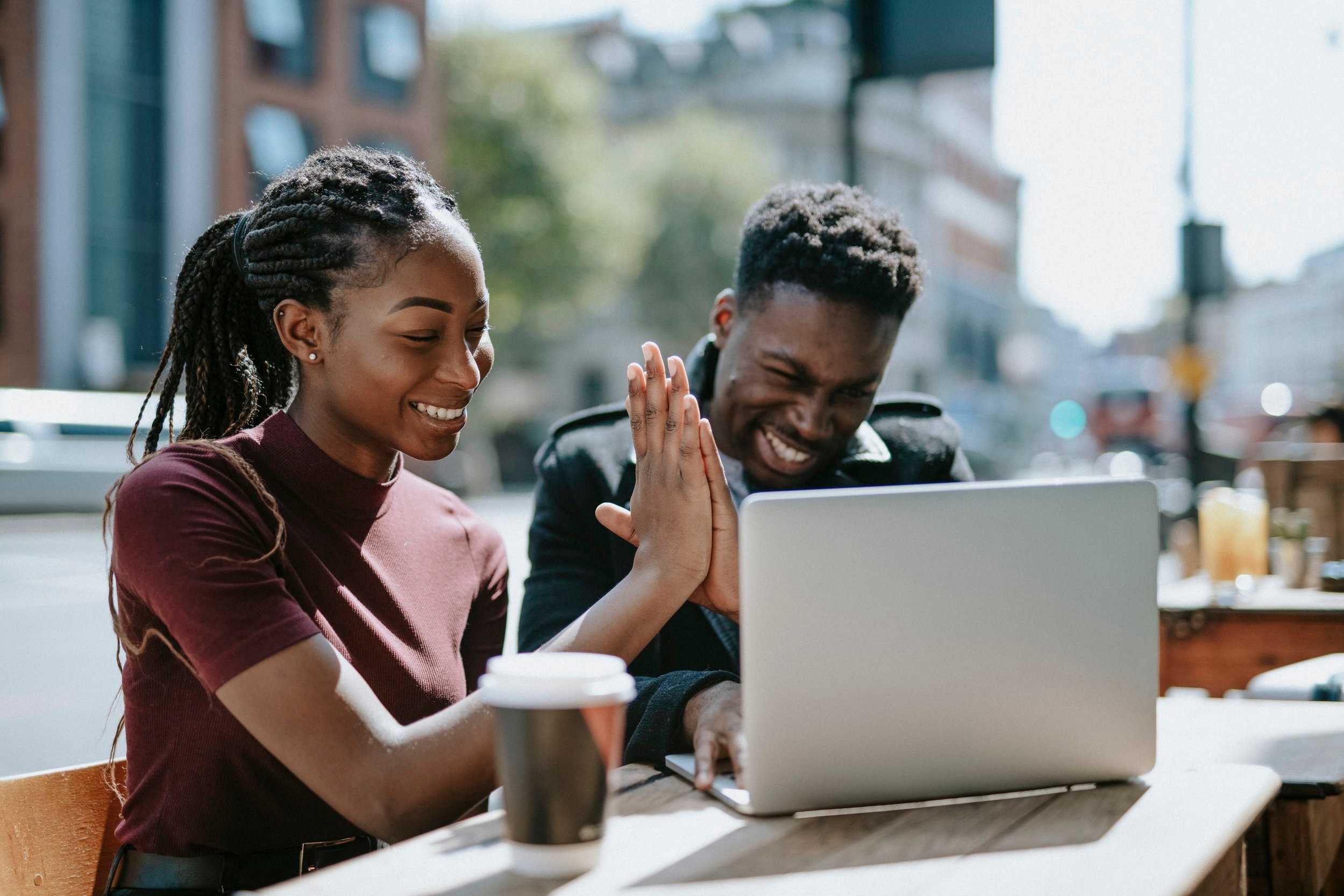 Secure online social & professional network where world's finest business leaders meet & collaborate
Featuring innovation, inspiration, leadership thought, yoga, adventure, cooking, art, music and more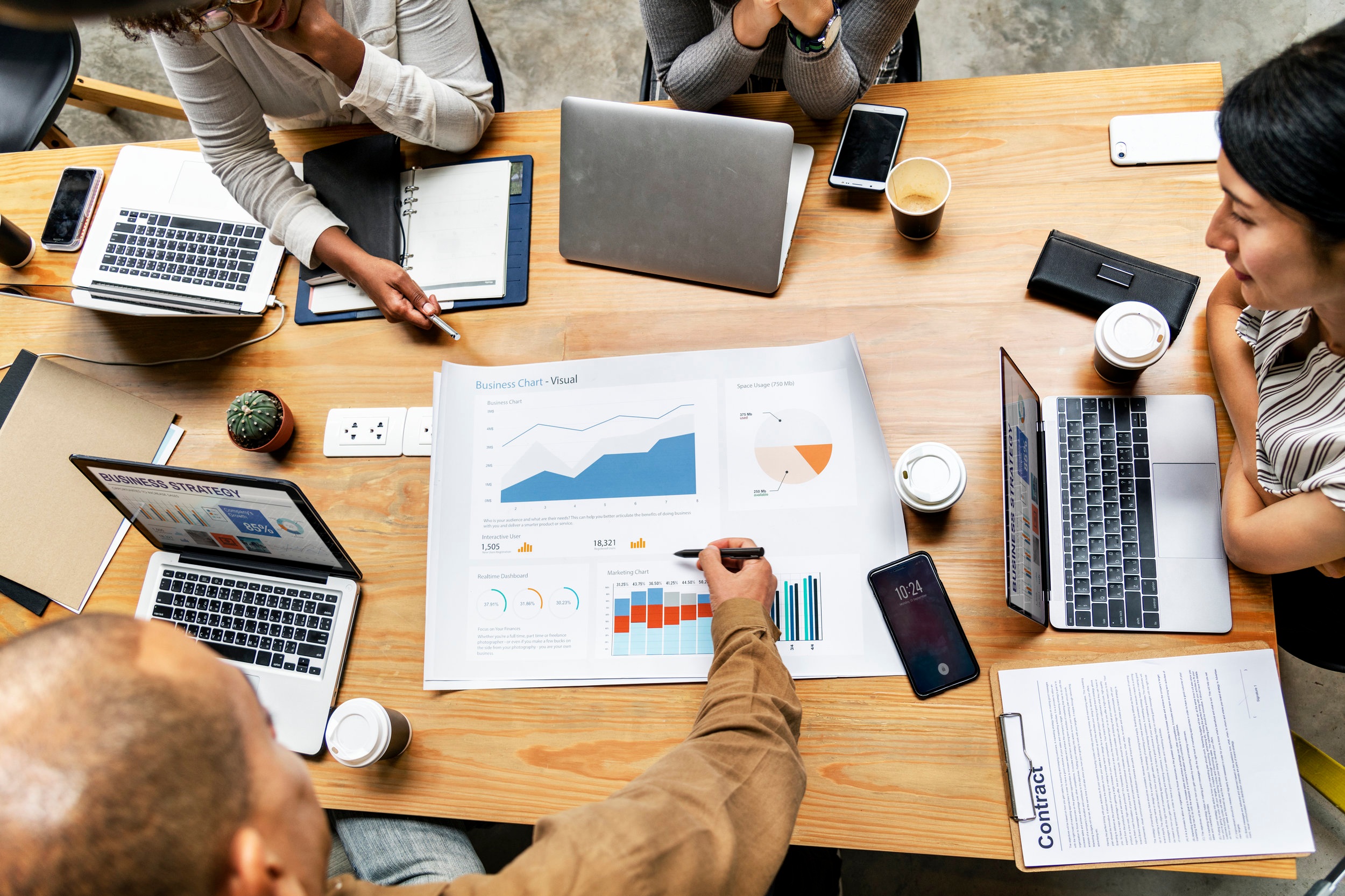 Work Experience of 1LBL Members
1LBL members are world's finest business leaders from leading companies in leading roles including:
Companies
including but not limited to
Apple
Bain & Company
Boston Consulting Group
Chinese Government
Chinese Patent Office (SIPO)
Facebook
Deloitte
European Patent Office
European Union
Goldman Sachs
Google
IBM
Intel
McKinsey & Company
Microsoft
Novartis
Procter & Gamble
Philips
Samsung
Tata Group
Unilever
USPTO
Vodafone
and more...
Work Roles
including but not limited to
Adviser
Board Member
Chairwoman
CEO
CFO
CIO
Chief Strategy Officer
CTO
Consulting Firm Partner
Director of Innovation
Director of Sales
Fund Director
Head of Finance
Head of Marketing
Head of Products
Head of R&D
Head of Strategy
Head of Technology
Investment Director
M&A Director
Patent Attorney
Private Equity Director
Venture Capitalist
and more...
Industries of 1LBL Members
At 1LBL, world's finest business leaders engage and establish deals across all major industries including:



Technology

Artificial Intelligence
Big Data
Internet
Software
E-Commerce
Pervasive Computing
Network Security
Data Protocols
Graphic System
Mobile Computing
Quantum Cryptography
and more...



Finance

Fintech
Private Equity
Venture Capital
Hedge Fund
Financial Services
Buy-out
Asset Management
Insurance
Equity Research
Capital Markets
Investment Banking
and more...



Health

Pharmaceuticals
Drug Delivery Systems
Biotechnology
Bioinformatics
Healthcare
Food & Nutrition
Medical Devices
Veterinary
Agro-Biotech
DNA Computing
Stem Cell Therapy
and more...



Telecom

Networks
Optical Fibers
Mobile Communication
WIMAX / WIFI
5GPP / LTE / GSM / CDMA
Location Based Services
Wireless Remote Sensing
Multi-media Services
Telematics
Smart Phones
Cable
Satellite
Wired & Wireless
OEM/ Equipment
and more...



Chemicals

Chemical Materials
Plastics
Phosphates
Ferrous and Non-Ferrous Metals
Commodities
Agro-chemicals
Flavors & Fragrances
Cosmetics
Polymers
Paints
Specialty Coatings
Adhesives
Smart Materials
Food Chemicals
and more...



Manufacturing

Automotive
Energy Equipment
HVACR
Machine Tools
Metallurgy
Transport Systems
Automation
Robotics
Production Technology
Health & Sport Equipment
Cybernetics
Packaging
Textiles
Goods
and more...



Electronics

Semiconductor
Nanotechnology
MEIC
Display Devices
Optoelectronics
Sensors
Microprocessors
Image Processing
Consumer Electronics
Industrial Electronics
and more...



Retail, Consumer

FMCG
Appliances
Food & Beverages
Health & Beauty
Lifestyle
Apparel
White Goods
Ecommerce
Online Retail
Retail Stores
and more...



Government, Education

National/Federal Government
State Government
Government Departments
Urban Municipality
Welfare Organizations
Autonomous Bodies
Universities
Public Schools
and more...



Food, Environment

Food & Nutrition
Plant Science
Agriculture
Paper & Pulp
Lumber
Vertical Farming
Green Energy
Waste Management
Water Treatment
Environment Science
and more...



Energy

Oil & Gas
Alternative
Cleantech
Hydro
Renewable
Oilfield Services
Electricity
Utilities
Nuclear
Solar Energy
and more...



Tourism, Media, Entertainment

Television
Social Media
Leisure Equipment
Games
Hotels
Restaurants
Travel
Tourism
Travel Bookings
and more...



Electricals

Power Systems
T&D networks
Instrumentation
Motors
Inverters
Filters
Control Systems
Surveillance System
Lighting Systems
EVs / HEVs
and more...



Aerospace, Automobile, Transport

Aircrafts
Defense equipment
Aviation
Airlines
Logistics
Railways
City Transport
Railways
and more...
Diversity of 1LBL Members
We celebrate diversity. 1LBL members are world's finest business leaders in equal gender ratio from diverse backgrounds: ethnicity, regions, race, language, culture, sexual orientation, age, physical abilities and more.
| | | |
| --- | --- | --- |
| Argentina | Australia | Austria |
| Belgium | Brazil | Canada |
| Chile | China, HK, TW | Colombia |
| Czech Republic | Denmark | Finland |
| France | Germany | Greece |
| India | Indonesia | Ireland |
| Israel | Italy | Japan |
| Kazakhstan | Kenya | Kuwait |
| Malaysia | Mexico | Morocco |
| Netherlands | Nigeria | Norway |
| Philippines | Poland | Qatar |
| Russia | Singapore | South Africa |
| South Korea | Spain | Sweden |
| Switzerland | Thailand | Turkey |
| UAE | UK | USA |
Fun & Meaningful Events
1LBL member events are fun & meaningful featuring innovation, inspiration, leadership thought, yoga, travel, adventure, cooking, art, music and much more.
Stay tuned for more events
Inspiring Group Forums
Group Vacations, Retreats
Yoga, Wellness, Mindfulness
Sports & Adventure
Salon Dinners
Gala Receptions
Expert Workshops
Conferences & Forums
Art, Film, Music, Fashion
And More Experiences